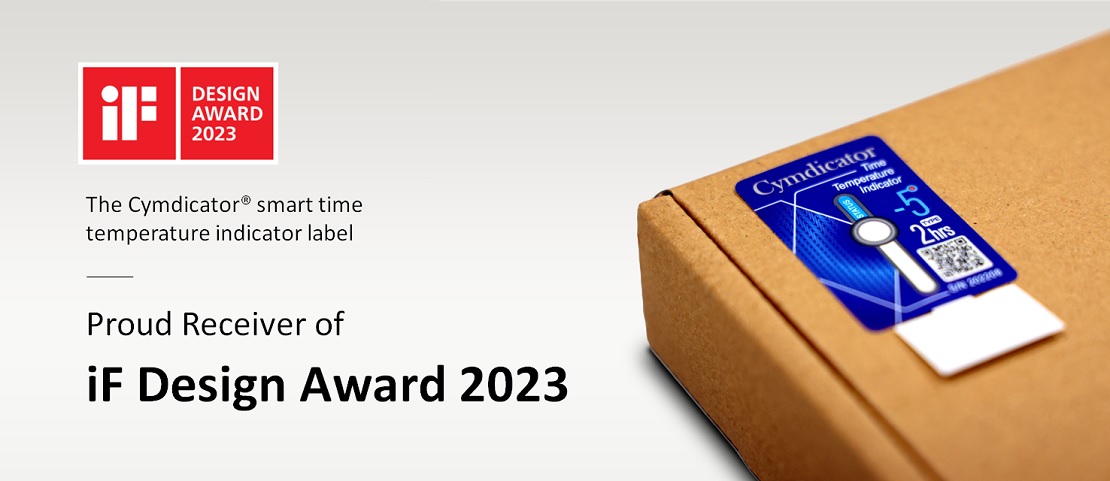 The iF Design Award, widely renowned as the "Oscars of the design industry," ranks among the world's most respected and influencial design contests, representing both a standard of excellence and a constant glimps into the future of design. In 2023 alone, nearly 11,000 entries from 56 countries competed for this prestigious award. Yet amidst the fierce competition, Cymmetrik stood out with its Cymdicator® smart time temperature indicator label, securing the award in its Food Packaging category, speaking volumes for its exceptional R&D, innovation, and product design capabilities.
Entries for the iF Design Award are comprehensively evaluated based on five criteria: Idea, Form, Function, Differentiation, and Impact. Cymmetrik's Cymdicator® smart time temperature indicator label earned high praise from the international judging panel in all five categories, especially in terms of Impact, and won the judges' stamp of approval.
On May 13th, the iF Design Award Ceremony was held at the Friedrichstadt-Palast in Berlin, Germany. Alex Mei, General Manager of Corporate Development at Cymmetrik, was invited to represent the company at the grand event, together with other 2023 iF Design Award winners from around the world. Mr. Mei also took part in iF Design Night following the ceremony, where all the winners mingled, gave well wishes, and basked in the joy of a job well done.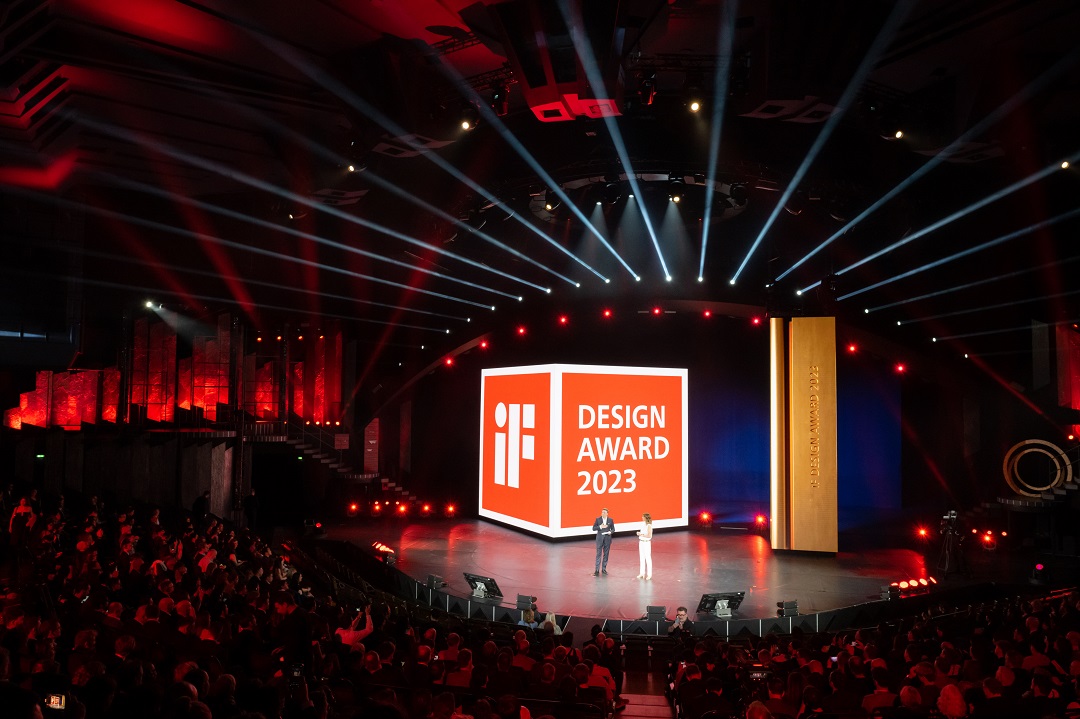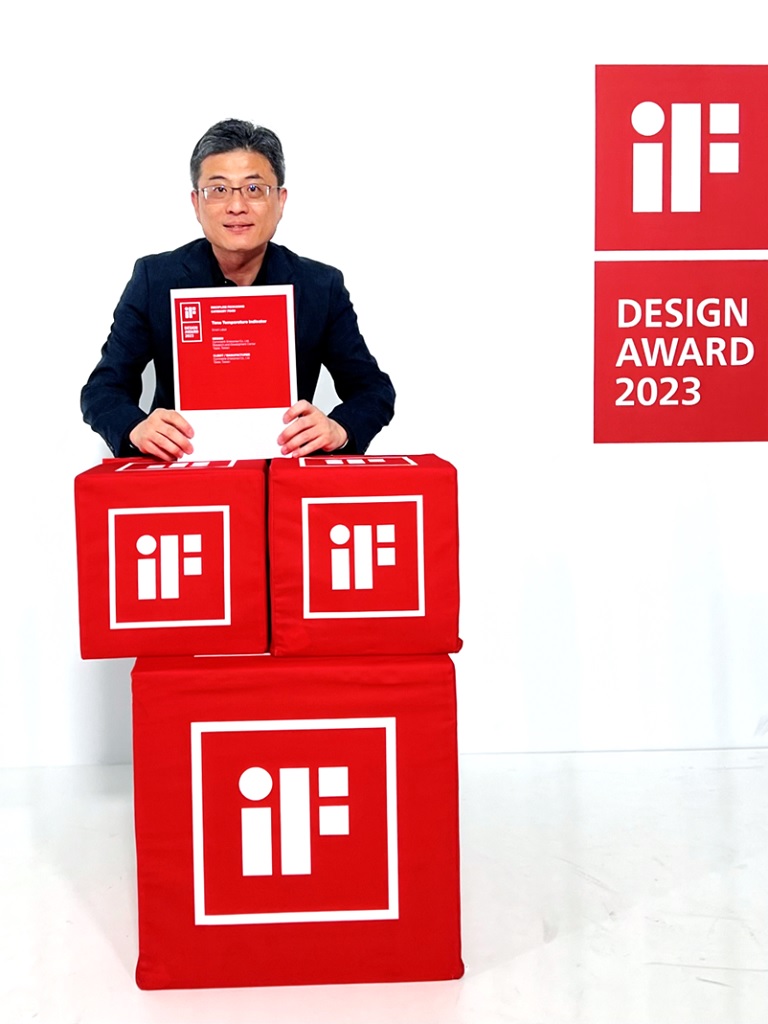 The Cymdicator® smart time temperature indicator label effectively monitors cold chain quality during a supply chain's storage, transportation, and sales processes. It records instances of exposure to beyond-specified temperature thresholds, provides accurate, visual data, and enables monitoring and management during intermediate transfers with its continual exposure time recording. Its irreversible state changes allow for easy identification of issues in the transportation process and improves the overall cold chain transportation system. From packaging, sales, and food retailer all the way to the consumer, it serves as an essential tool for maintaining food safety and reducing food waste, while its innovative product design provides practical impact and aligns with iF Design Award's emphasis on sustainability. Cymmetrik aims to keep combining value-added services with printing applications through the power of design, so that it may do its part in its efforts to mitigate climate change.