With labels that do so much more, digital printing from Cymmetrik brings your product endless possibilities.
With unique QR Codes on every label and the power of cloud platforms, any product can bring on in-depth, one-on-one consumer interaction, bring in big data, and bring forth better marketing strategies
UID's Diverse Applications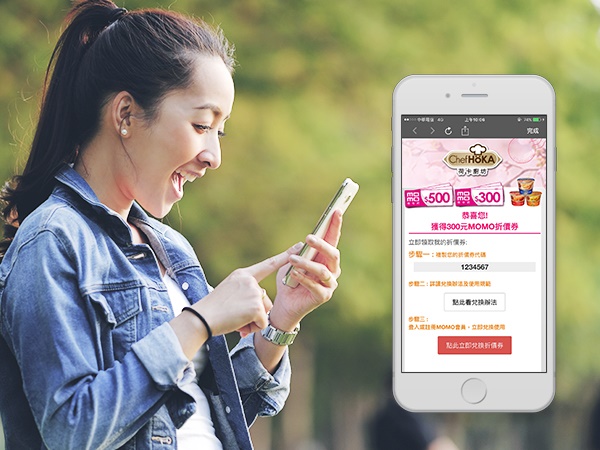 Realize Zero-Distance Communication
Through scanning QR Codes on labels, consumers can quickly participate in promotional activities and experience better customer service, while vendors can save on organizational efforts massively.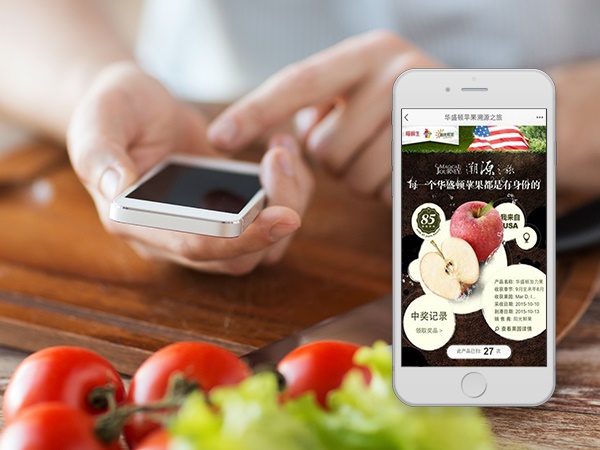 Eat Safe with Source-Traceable Foods
Through QR Coded product history, consumers can quickly obtain product information like where and when it was harvested or made—and easily manage food safety.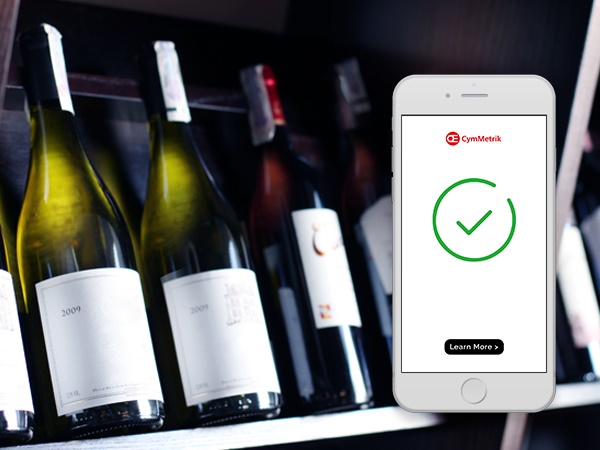 Easily Scan for Immediate Counterfeit Detection
Just a quick scan will tell whether something is counterfeit. It's simple to do and can greatly reduce risks from counterfeit- touting unscrupulous vendors.