The 12th edition of Hong Kong International Printing &Packaging Fair started from 27 April, 2017. Among this supreme printing and packaging trading fair, the high-end printing products from CymMetrik were especially outstanding and eye-catching.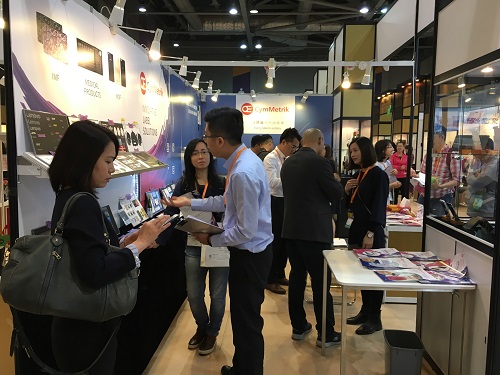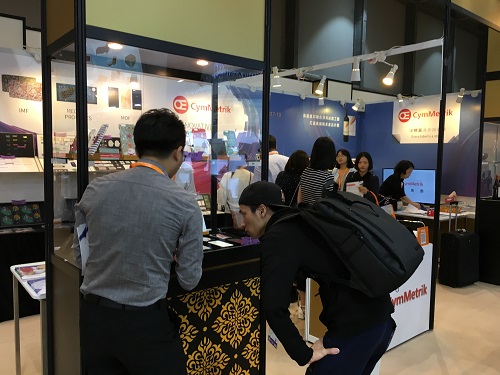 Customized decorative finishing: Utilizing UV imprint technology to present metallic textures, pattern tactile feedbacks, 3D effects and gloss variations.

Promotion Label: To deliver product value, effectively attract consumers and stimulate purchases.

Wine & Liquor Label: Combining labels with digital printing and anti-counterfeit techniques in order to increase the quality of products.

Medical Product Solutions: Obtaining the certificate of ISO13485 with rigorous environmental regulations and process management for ensuring product safety and efficiency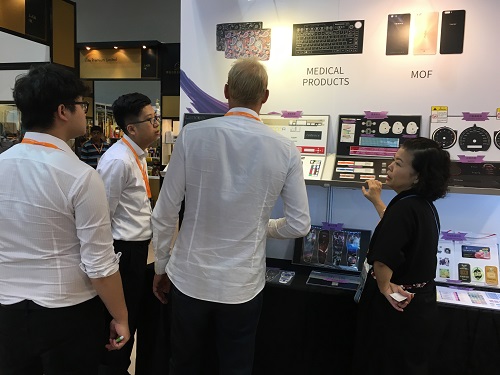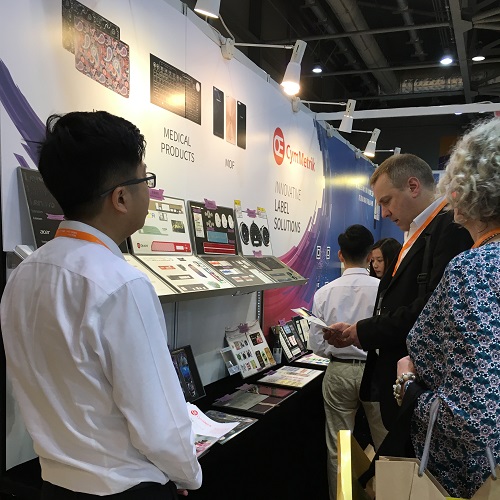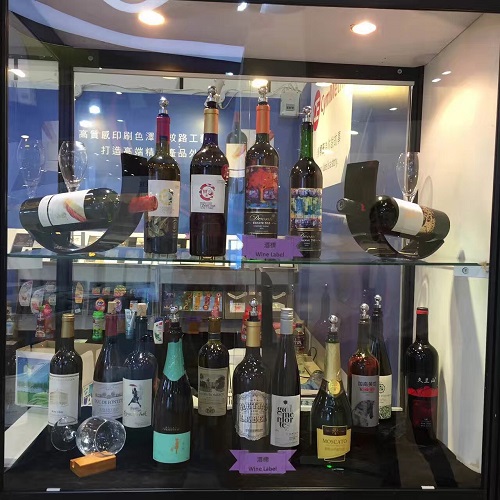 This year CymMetrik had brought more various and more meticulous printing solutions to the fair, which could apply to different industries from consumer packaged goods to information & communications technology and enhance the appearance effect of the products, to present its outstanding printing advantages.